The $10 Challenge was a two-week virtual competition and movement to show the world it's possible to cook creative, delicious, and nutritious meals even with limited resources. Talented home cooks and professional chefs created and shared recipes that cost $10 or less and feed four.
These recipes, and many more, will be featured in a cookbook that FEAST families will use to create delicious, affordable, and nutritious meals. We are so grateful for all the recipes we received through the $10 Challenge, but this challenge is about more than sharing beautiful, nutritious, and affordable recipes. It's about supporting families on their journey towards health and wellness and ensuring EVERYONE has access to nutritious food.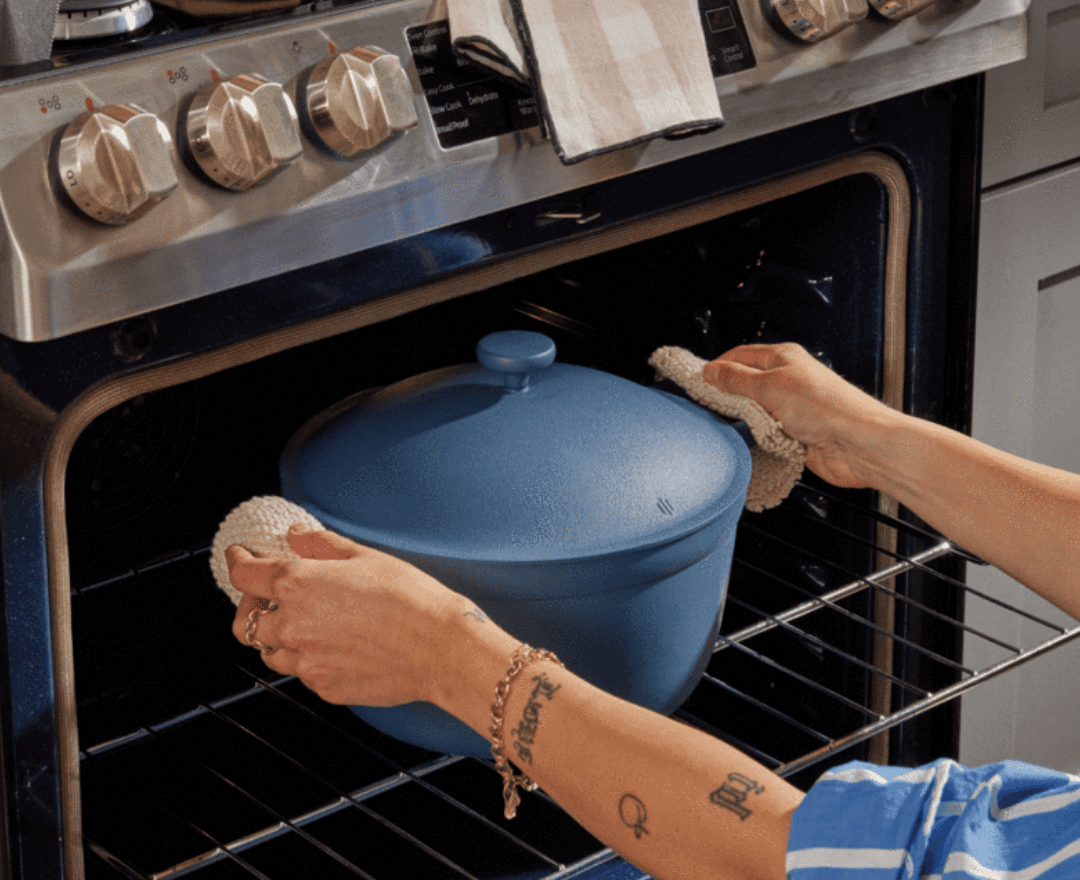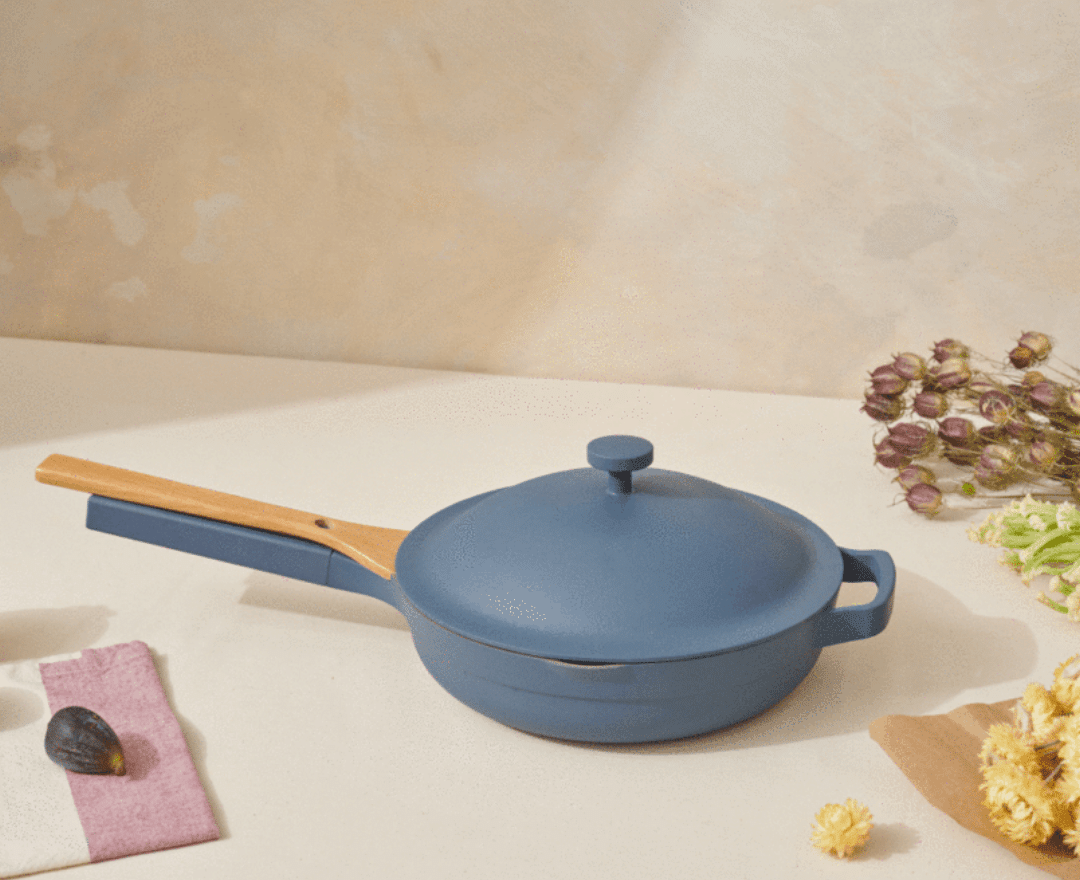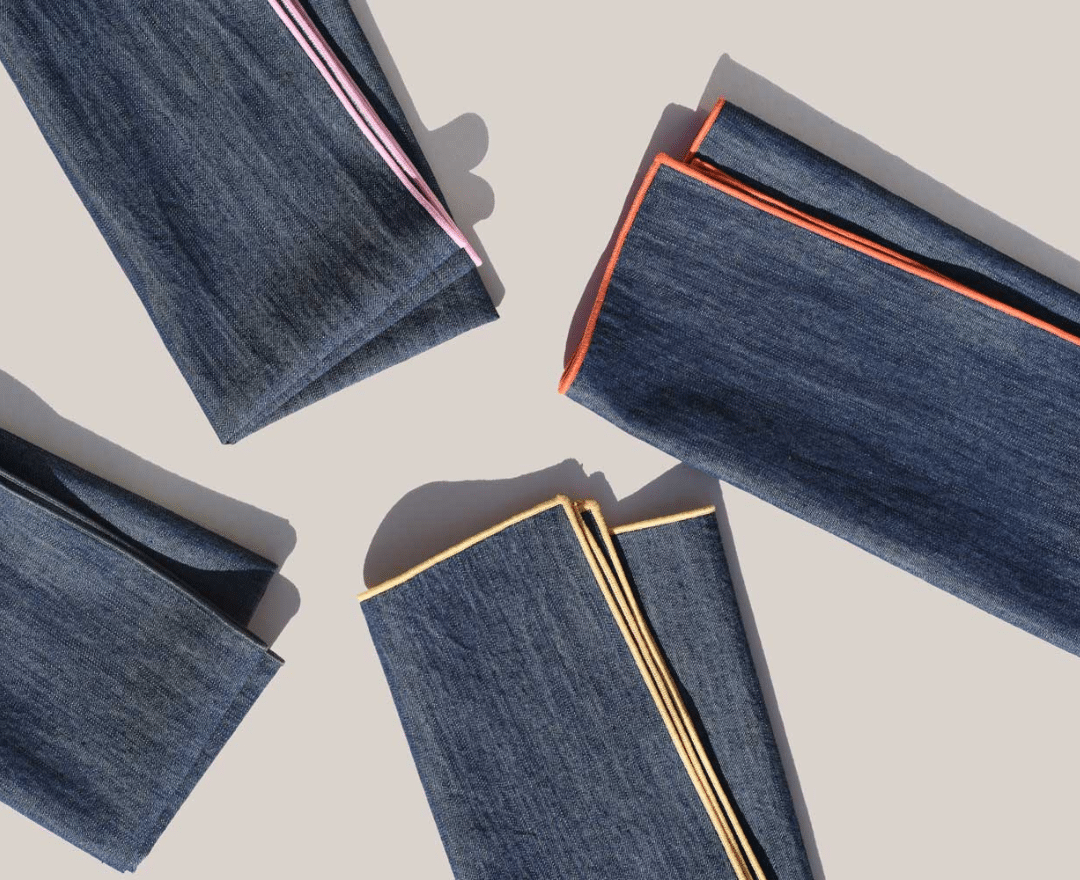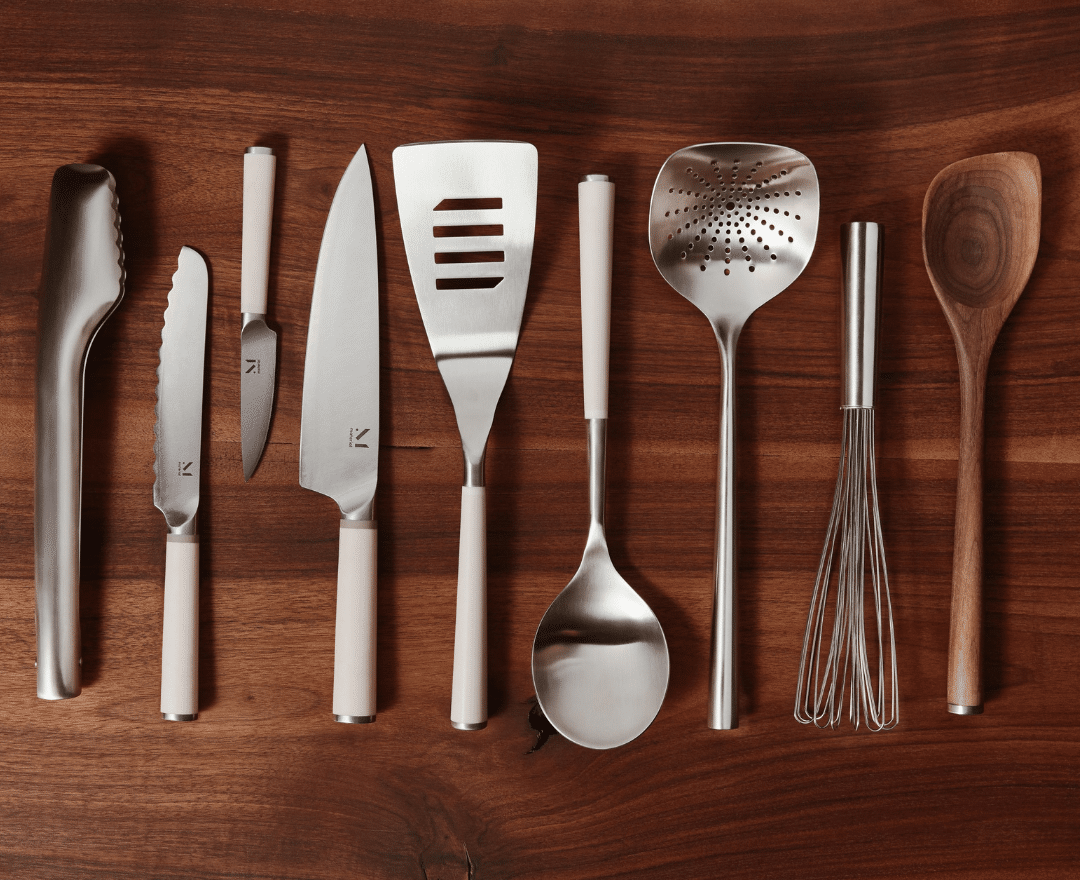 THIS HOLIDAY SEASON, SUPPORT FEAST FAMILIES BY MAKING A DONATION AND SHOPPING FOR A CAUSE!
Help us raise $60,000, which can provide families 24,000 meals and ongoing support through our wellness programs. Anyone who donates or bids in the auction will receive The $10 Cookbook as a gift of thanks from all of us at FEAST.
Recipe Name by Chef Name
(insert image)
Quote from the judges
Recipe Name by Name
(insert image)
Quote from the judges
How to enter the home cooks category
If you fit into the Professional category, click HERE for instructions on how to enter.
STEP 1: CREATE AND SUBMIT RECIPE
Create an original recipe that feeds four for under $10.
Must be a main dish (breakfast, lunch, or dinner) - no desserts or snacks.

To calculate the cost of a recipe:

If purchasing ingredients, ensure items cost less than $10 at checkout.

If using ingredients at home, or only using a portion of something (i.e. a cup of flour from a bag),

this guide

can help you calculate the cost.

Small amounts (less than 3 tablespoons) of pantry staples like oil, spices, and other seasoning don't count towards your $10.

Your recipe will be judged based on its: Creativity, Nutritiousness, and Presentation.
Submit your recipe using THIS FORM. 
STEP 2: SHARE ON INSTAGRAM
Follow @feast_for_all on Instagram.
Post a photo or video of your dish (or you preparing it) to your Instagram feed.
Tag @feast_for_all in the photo or video

Include #10dollarchallenge and #feastforall in the post's caption
Optional: If you would like ideas for what to write in your caption, and/or if you want to add a FEAST fundraiser to your post, click here to access The $10 Challenge Communications Kit.  
To view the full $10 Challenge contest rules, for Home Cooks CLICK HERE.
---
UPDATE! In the spirit of increasing Access (the "A" in our FEAST), we are now accepting recipe submissions for the $10 Challenge from individuals without access to Instagram. All are welcome to submit a recipe online. Starting 10/29, FEAST will share recipe photos in our feed on behalf of those without a personal Instagram account. Click here to submit your recipe.
---
A leader in the LA community and graduate of the second FEAST group, Ana Guzman helped spread FEAST's programs to additional neighborhoods in South LA. As FEAST's Family & Community Partnerships Manager, Ana builds relationships with program partners, participants, and graduates, in addition to leading wellness groups and community classes in Spanish.
Raj Rawal has been obsessed with storytelling and food his entire life. His Indian background has fueled his passion for providing a unique lens into the real world in order to amplify and support voices in the digital world. Raj is currently the Content Lead at Tastemade, and oversees programming for Tastemade's Instagram channels under the "Food" vertical -- @tastemade, @tinykitchentm, and @chefsfeed.
Briana "Breezy" Valdez is the daughter of first generation Mexican American parents. In 2013 she founded HomeState in Los Angeles with the dream of sharing her Texas identity through food and hospitality. In 2020, HomeState was named Best Tortilla in Southern California in KCRW & Gustavo's Great Tortilla Tournament. Homestate currently has five locations throughout Los Angeles.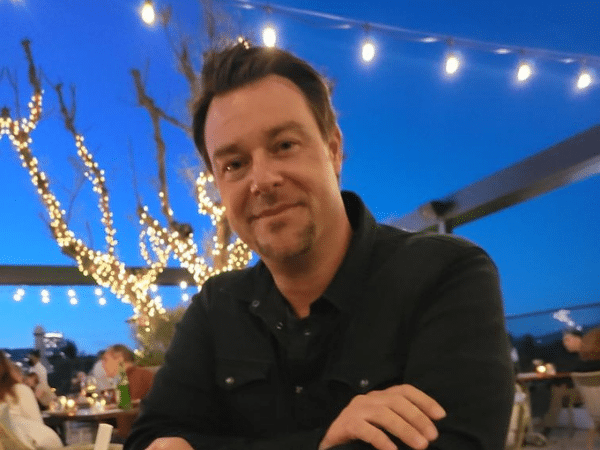 Hadley Tomicki co-created the James Beard Award-winning blog L.A. Taco. For over 20 years, Hadley has been covering food, travel, culture, music, art, and cannabis as a writer and editor in Los Angeles, lending his insight, prose, and sense of humor to stories for The L.A. Times, New York Magazine, Los Angeles Magazine, Grub Street L.A., LAist, High Times, L.A. Weekly, and others.
ERIN MAVIAN
GRAND CENTRAL MARKET
Erin Mavian serves as Creative Director for Grand Central Market, where she has welcomed an exciting new lineup of food concepts while retaining the traditions and culture of original spots that make the historic market so great. The Market provides Los Angeles with a national-caliber eating experience that showcases California's best ingredients, chefs, and entrepreneurs.
Instagram FEED
Follow FEAST on Instagram to meet the amazing chefs competing in the professional category, learn more about our judges, and get tips to eat healthy on any budget. #10dollarchallenge #feastforall
thank you to our sponsors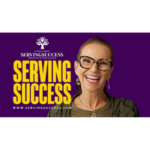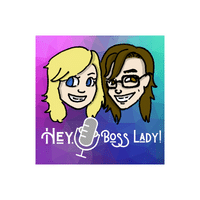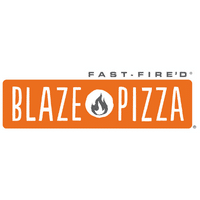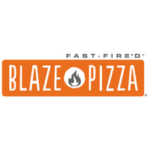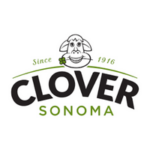 But really...you can eat healthy on any budget? YES!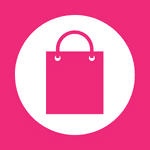 SILENT AUCTION
Opening November 1 (just in time for the holiday), shop a selection of travel, experience, food, and fitness items.