#GivingTuesday is on December 3 this year and FEAST needs your help so we can continue to increase access to health and wellness for families through the power of healthy food and human connection!
Here are a few ways YOU can make a difference today:
1. Make a Generous Donation of Any Amount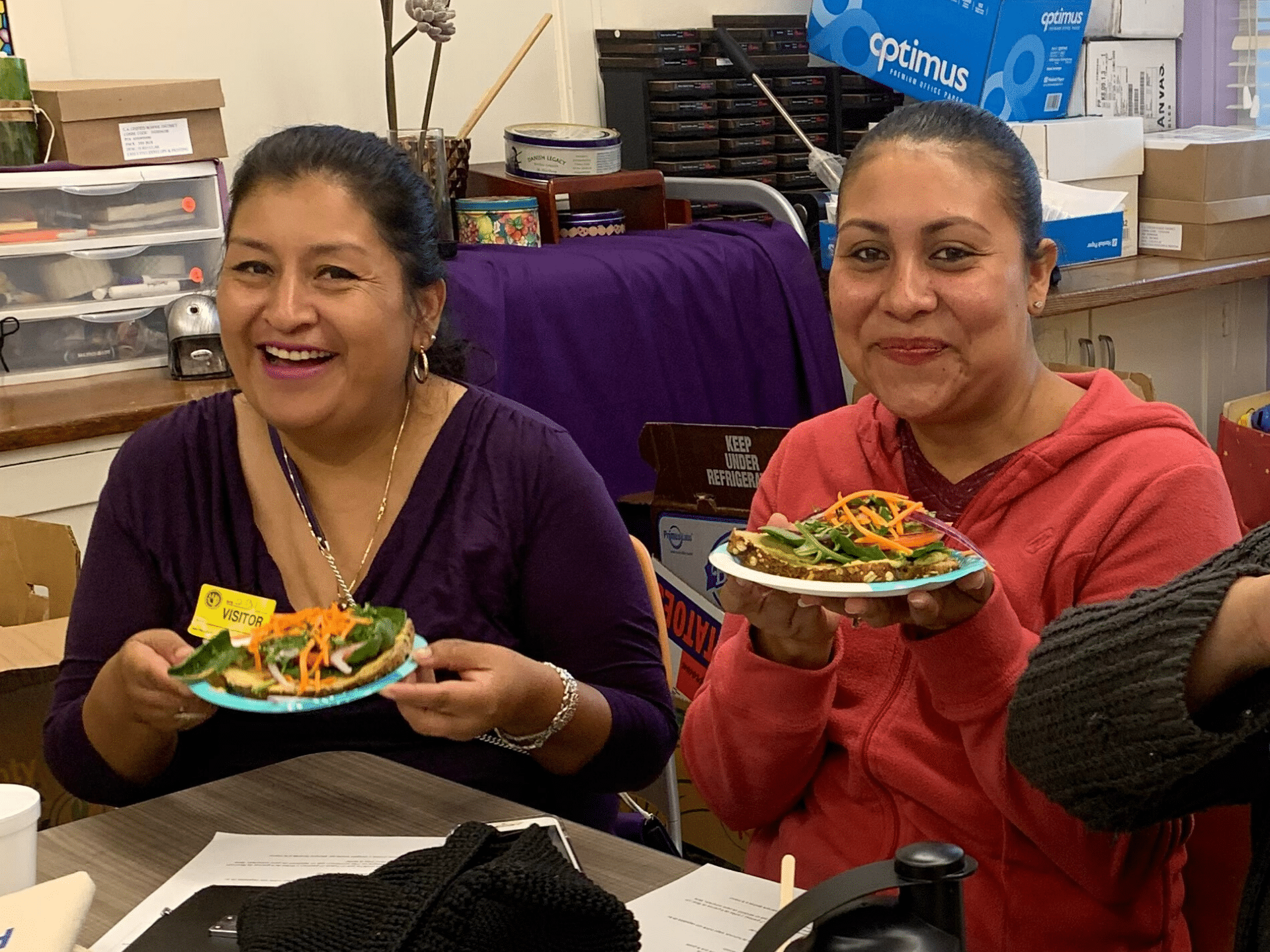 2. Show Your Support for FEAST on Social Media
Click any of the above images to open a new tab to download!
3. Enjoy some holiday Cheer!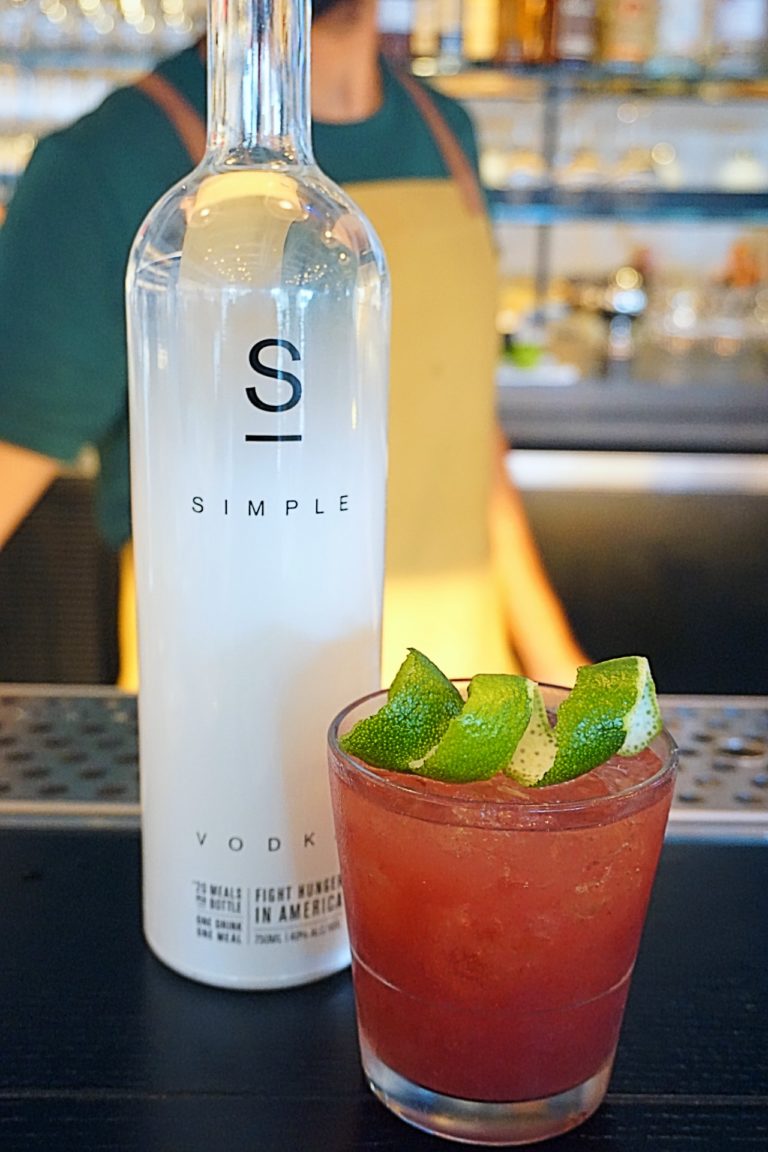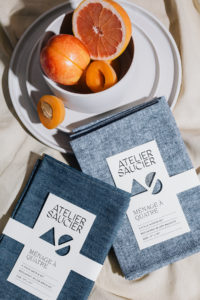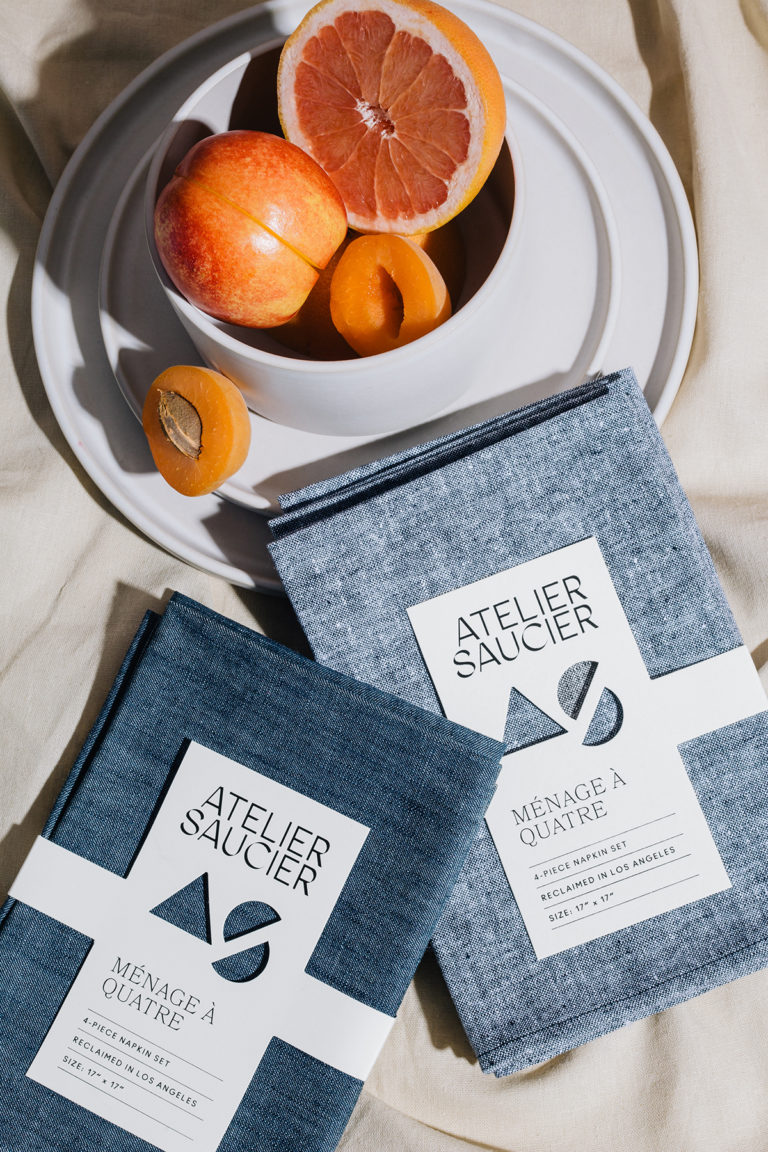 Our friends at
ATELIER SAUCIER
have been supporting FEAST all year and are adding an extra $1 donation for every purchase made on Giving Tuesday! Check out
ATELIER SAUCIER
to get some of your holiday shopping done early!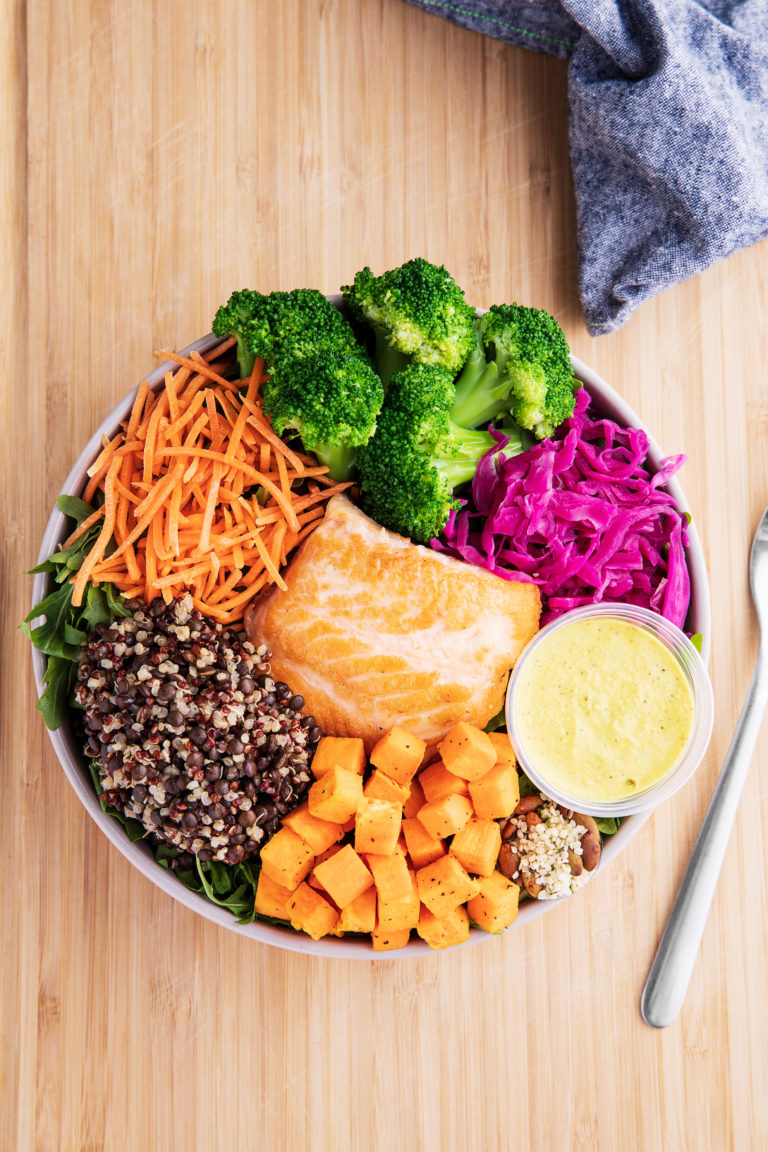 Everytable will be including a donation button on all of their registers this #GivingTuesday to support FEAST! Enjoy an affordable, healthy meal AND feel great about helping FEAST bring Food, Education, Access, and Support Together to families across Los Angeles.
4. Contribute to FEAST's Kitchen Wishlist
Purchase an item from our Amazon Wishlist so we have everything we need to run cooking demonstrations and teach about healthy eating during our Wellness Program classes!