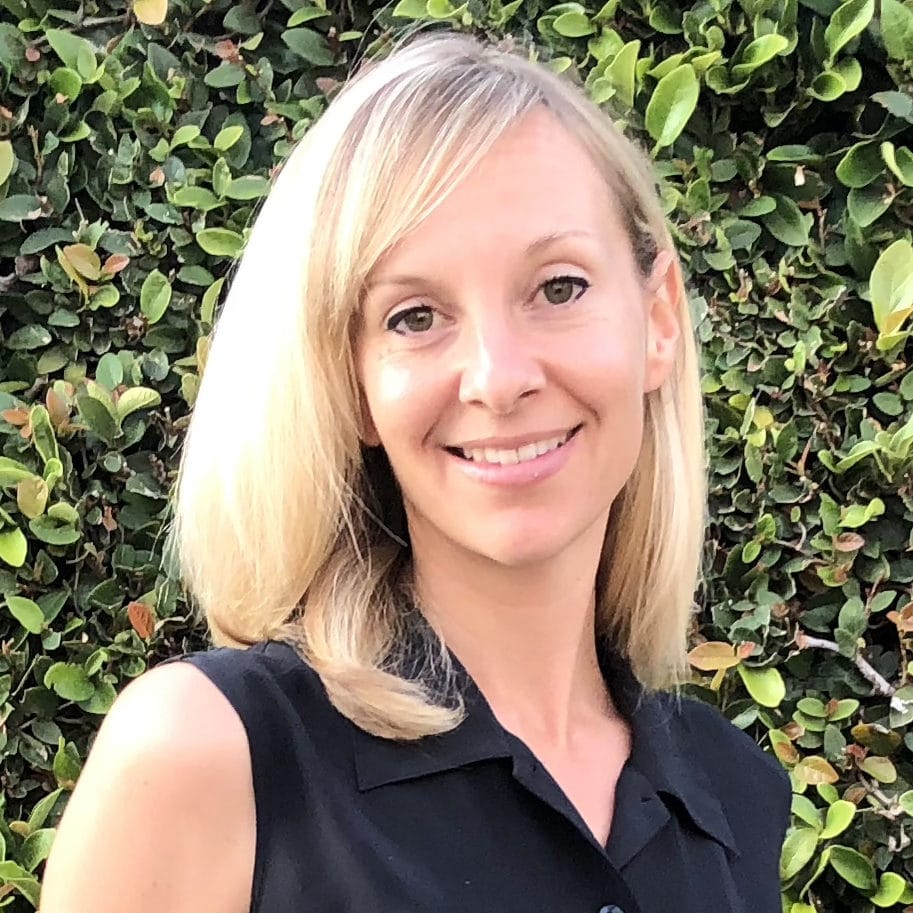 Executive Director, Dana Rizer
Dana is a lifelong food enthusiast, wellness leader and educator. As a part of the founding team at FEAST, she had the honor of co-creating its wellness curriculum and training methodology, as well as helping the organization grow to reach more families locally, regionally and nationally. As Executive Director, she is proud to lead the small and mighty team working to realizing FEAST's vision, to see that all individuals have equal access to the conditions that create health and wellness. 
Dana has a Master's degree in Food Studies and Food Systems from New York University, and a nutrition-focused professional culinary certification from the Natural Gourmet Institute for Health and Culinary Arts. She is a 500-hour Advanced Registered Yoga Teacher, a lead teacher at Wanderlust Hollywood, and spent many years on the faculty of the Nosara Yoga Institute as a head facilitator for their annual 200-hour professional yoga teacher trainings.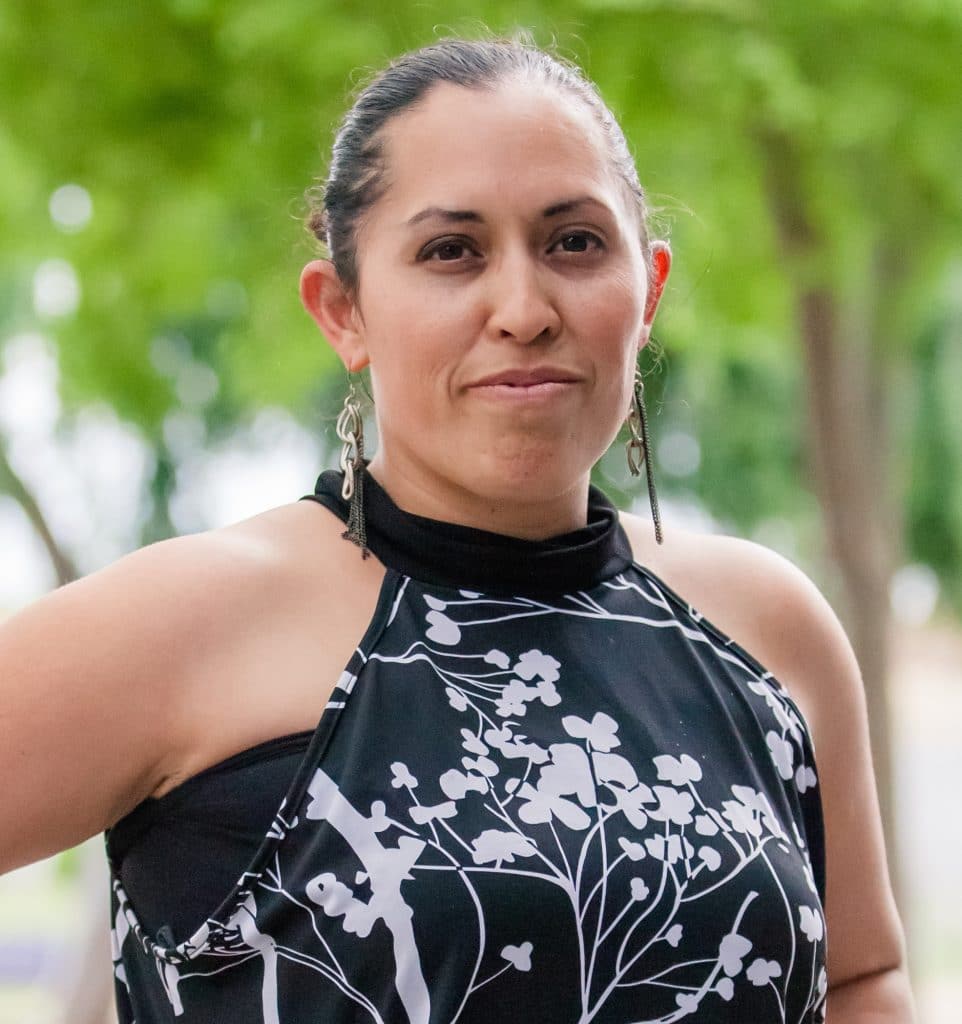 Family and Community Partnerships Manager, Ana Guzman
Ana Guzman brings years of community leadership experience to FEAST's organizational team. Her leadership roles have included chairperson for the English Learners Advisory Committee, and chairperson for the School Site Council. Additionally, she has served as a translator, LAUSD district meetings representative, and parent board member for the Alliance Board of Directors. A graduate of the second FEAST group, Ana immediately established new partnerships with local schools and community centers, helping to spread FEAST's programs to additional neighborhoods in South LA. She has served as a FEAST group leader, organizer and recruiter, assisted with translating FEAST's program into Spanish, and now manages the FEAST's Community Center, broadening our programing and deepening relationships with current Group members and alumni.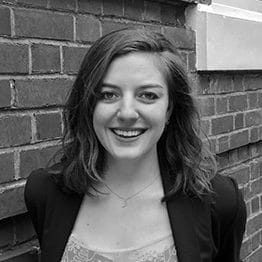 Managing Director, Lauren Rejvani
Lauren Rejvani is a Colorado native with a MA in International Development from the University of Denver and a BA in Political Science and International Affairs from the University of Colorado Boulder. She is an experienced communications campaign manager who has worked on dozens of projects for nonprofit, environmental and progressive organizations with Portland, Oregon based communications firm, Winning Mark. While completing her Master's, Lauren worked for Namlo, an international nonprofit organization serving rural populations in Nepal and Nicaragua. While with Namlo, Lauren focused on fundraising and donor outreach as well as developing the digital infrastructure of the organization and tracking various health and development projects in Nepal and Nicaragua. In her free time, Lauren enjoys hiking in Griffith Park, doing yoga, and cooking Persian food at home.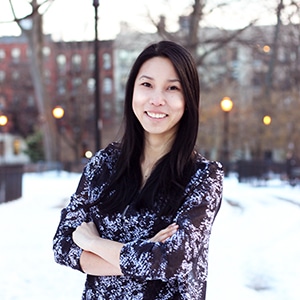 Director of Programs, Amy Vu
Amy is a registered dietitian with a Master's in Public Health from the CUNY School of Public Health and Health Policy. Growing up as a first-generation Chinese American, she learned at a very young age about how the role food plays in connecting health, identity, and community. While pursuing her masters degree in New York City, she worked as a Nutritionist at Harlem Children's Zone, leading family-based obesity prevention programs through the Healthy Harlem initiative. After obtaining her degree, she was accepted into the NYC Small Business Services Neighborhood 360 Fellowship program where she led the community engagement strategy to develop nutrition programs in the new Essex Street Market's demonstration kitchen. Currently, she is the Associate Program Director at FEAST (Food, Education, Access, Support, Together) and is working to bring the 16-week wellness program to all communities in need of nutrition education and access to fresh foods. In her spare time, she enjoys reading, cooking, and rock climbing.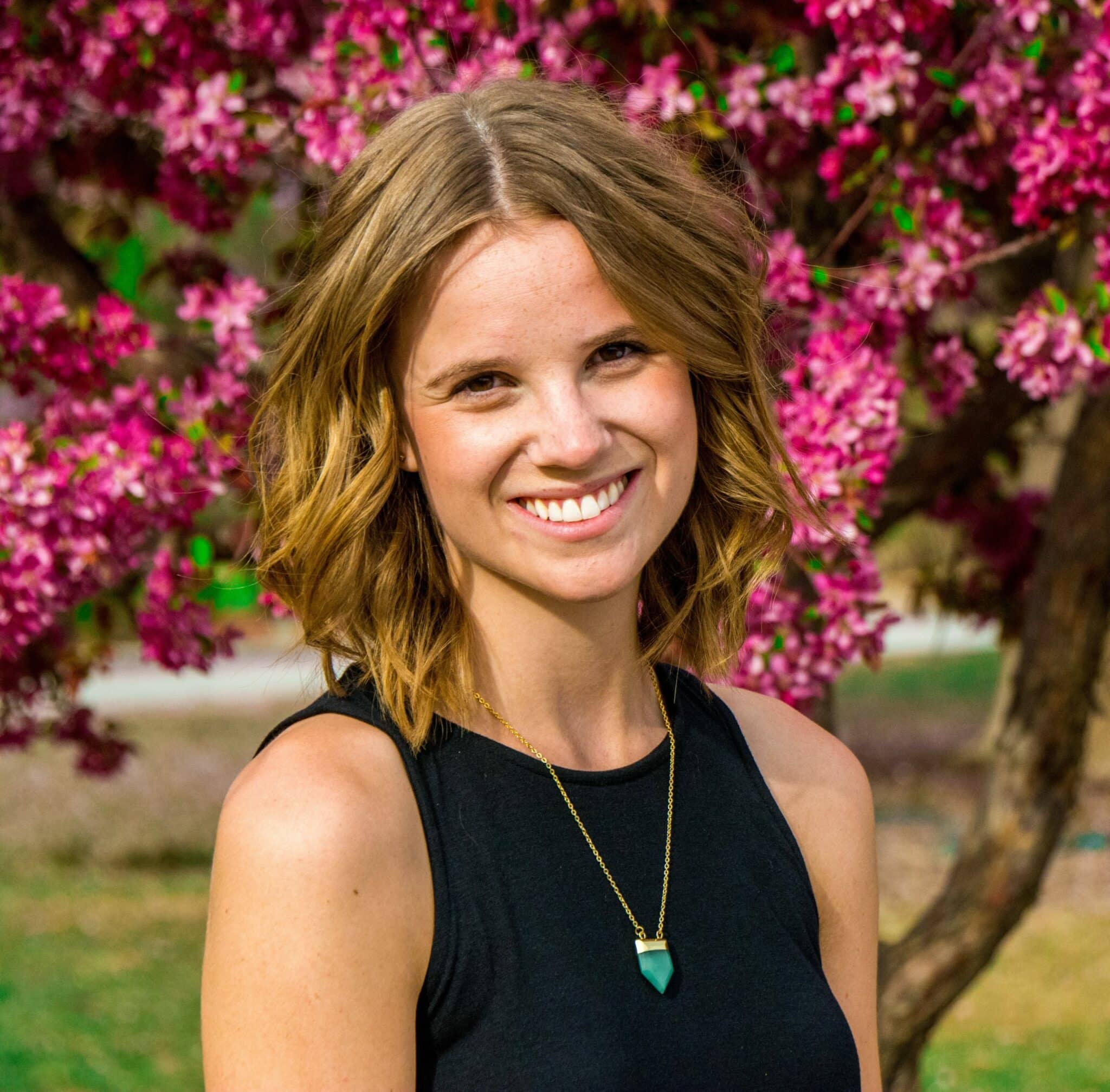 Communications and Development Manager, Shannon McDermott
As Communications and Development Manager, Shannon is responsible for spreading awareness about FEAST and helping the organization grow through fundraising initiatives. She is passionate about using her business skills to create a positive impact in the world. While pursuing an MBA and MA in International Development from the University of Denver, she served as a marketing and business development consultant for various non-profits including Population Services International and The Zorig Foundation. After earning her degrees, Shannon spent three years in the private sector. At Henkel, she introduced design thinking and led an innovation program that both solved business problems and created a culture of collaboration. In her free time, Shannon volunteers for The Good Listening Project. She loves travel, art, hiking, horseback riding, and yoga.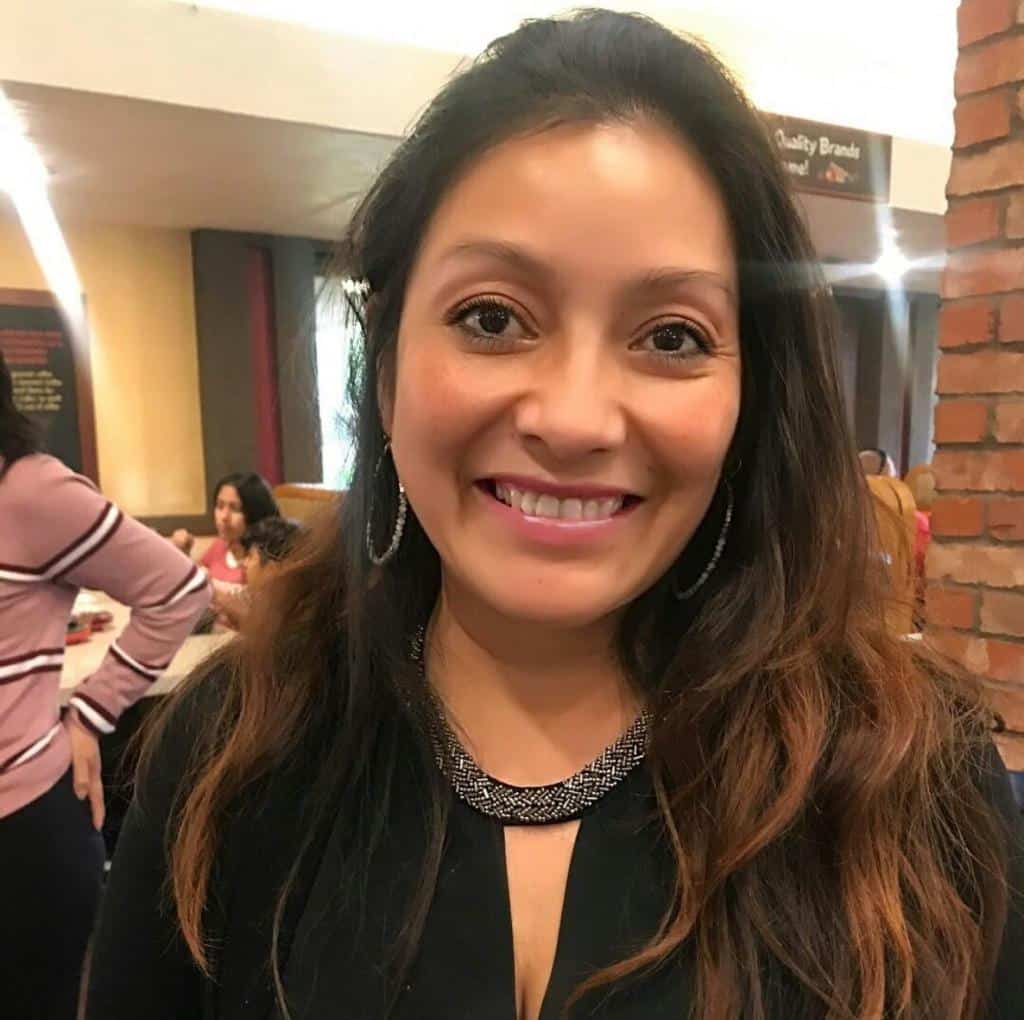 Gilda Sion, Health Educator
Gilda is a graduate of Esperanza's Community Health Promotores Training program and a FEAST Group Leader since 2015. In addition to FEAST, Gilda provides workshop to the community on topics such as Mental Health (DMH). She is also a Community Health Worker with the National Health Foundation  helping to enroll individuals into Cal/Fresh and EBT.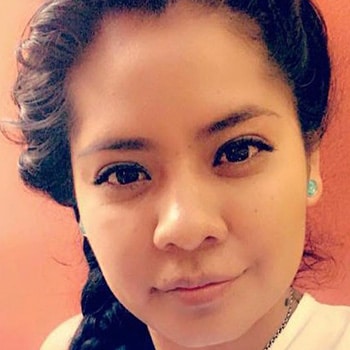 Maria Thalia Carmona, Community Health Promoter - Esperanza Community Housing