At FEAST, we believe everyone deserves access to affordable food, an understanding of how to navigate our food system, and a community of support. FEAST brings small groups together in an emotionally supportive social circle. Over 16-weeks, participants make measurable and sustainable changes to diet and lifestyle that increase wellness and decrease risks for dietary diseases.
FEAST's Wellness Program offers practical knowledge, like how to read a nutrition label and cook healthy, satisfying meals on a budget. Our Health Educators provide a safe, supportive environment to work on our relationships with, and belief systems about, food and health. FEAST serves communities of color and those living in poverty who have a disproportionately high risk of dietary diseases. There is no cost for individuals to participate, and all participants receive food scholarships to experiment with new recipes at home throughout the program.
We live in a world where many people lack access to basic, healthy fresh affordable foods, and where many more feel isolated from one another. Inequitable food environments, unhealthy diets, and social isolation are key contributors to the dramatic rise of obesity and dietary diseases affecting our country today.






People of color are twice as likely as non-hispanic whites to have major chronic disease.

Adults living in poverty are five times as likely to report fair or poor health as adults with incomes at least four times the Federal Poverty Line.
Our 16-week Wellness Program brings 15 participants together for two hours each week, providing support on three levels:
WHAT OUR PARTICIPANTS SAY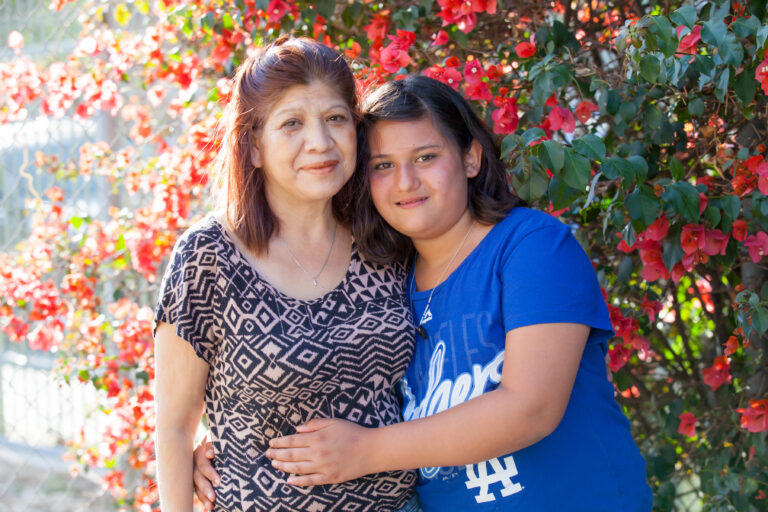 "I feel supported knowing there are other people in our community that support and encourage us to make healthy changes to our eating habits"
-Alma, FEAST graduate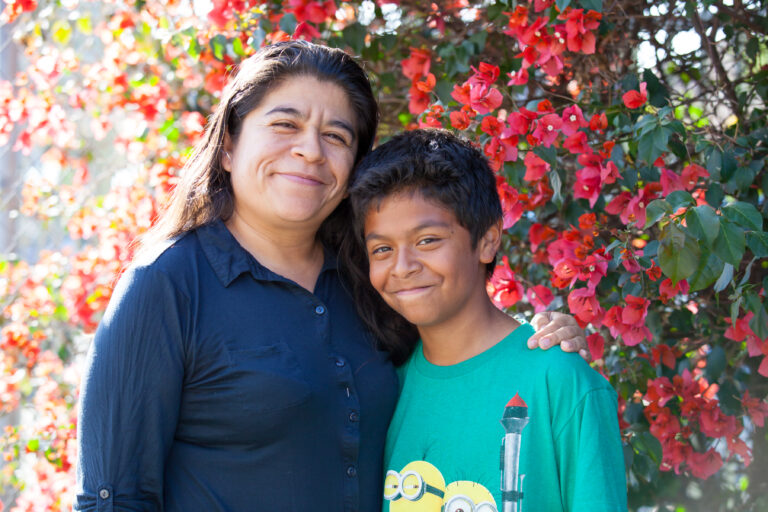 "I am so grateful to FEAST for providing support through the group check-ins, access to fruit and vegetables, and for helping me create a set of healthy goals. Through this program, I changed my life for the better, forever."
-Judith, FEAST graduate and group leader
It's hard to form healthy eating habits alone.
THE RESULTS OF OUR PROGRAM
FEAST's integrative approach has proven effective in alleviating food insecurity and improving the long-term health outlook for diverse, vulnerable communities. One participant, Maria, lowered her A1c levels by 6.5 points, bringing her A1c down from 14 to 7.5 and reported feeling better energy levels. Over 1,100 individuals have graduated from FEAST's Wellness Program. 
For organizations & professionals who want to bring FEAST to their own community