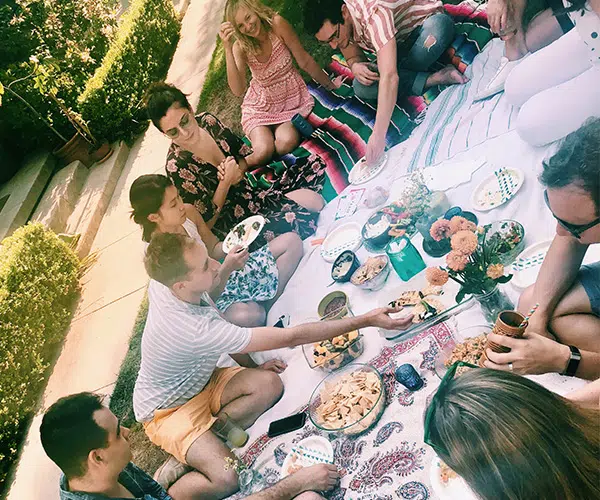 Want to take action and support FEAST families? Host your own Feast for FEAST Friend-raiser! Everything you need to host a great party is included in this FEAST Party Toolkit! Contact Us for more details.
Host A Facebook Fundraiser for FEAST
Help support FEAST families by hosting a Facebook Fundraiser! It's easy to share with your friends and help FEAST make a difference. Click the button below and search for FEAST to set up your own fundraiser!